We Are Dedicated To Providing Quality Home care to every client
From immunizations to checkups and  preventive care,  exams, our primary care physicians and providers work to keep you and your whole family healthy and strong each and every day.

Professional Medication
It involves the responsible and safe use of medications to treat various medical conditions.

Dermatology
Dermatologists are medical doctors (MDs or DOs) who have specialized training in dermatology.

Diet Planning
Diet planning is the process of carefully selecting and organizing the foods you eat.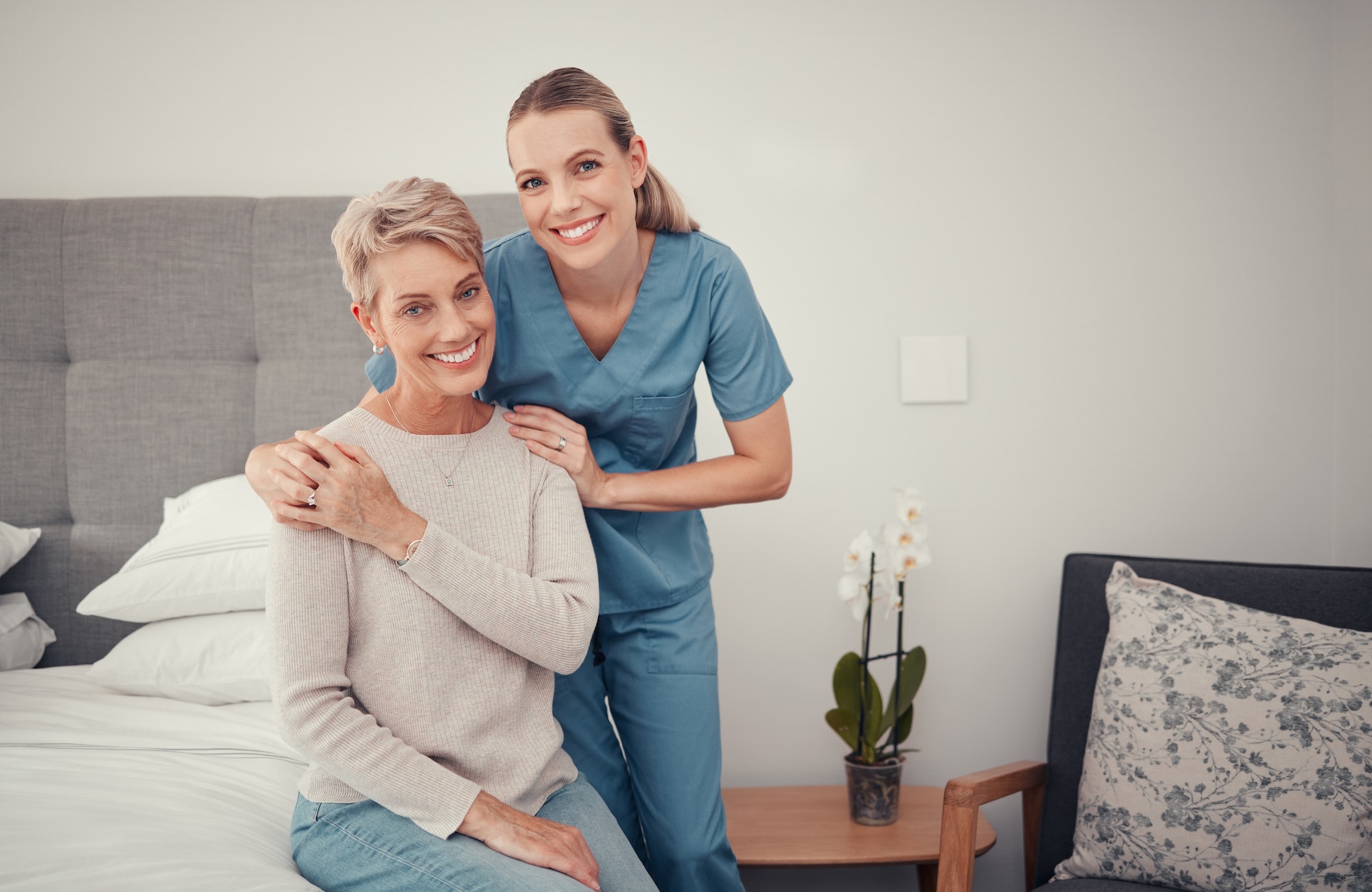 Ensure The Well-Being And Comfort Of Your Loved Ones
Ensuring the well-being and comfort of your loved ones is a top priority for many people. Whether you are caring for aging parents, supporting family members with health challenges, or simply want to provide the best possible care and support, here are some important principles to consider: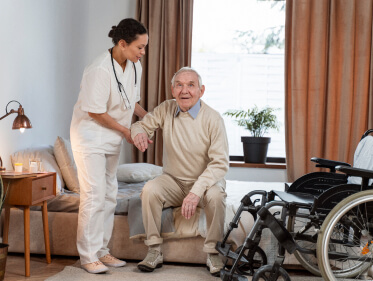 Nursing is a critical profession within the healthcare field that focuses on the care and support of individuals, families, and communities to promote and maintain their health.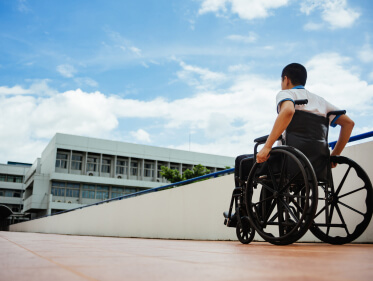 Physical therapy, often abbreviated as PT, is a healthcare profession focused on helping individuals restore and improve their physical function and mobility, reduce pain, and enhance overall quality of life.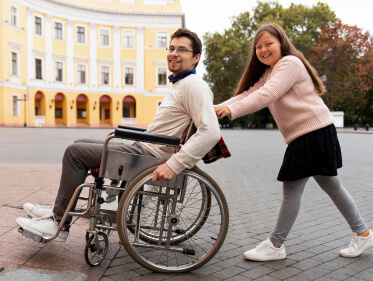 Occupational therapy (OT) is a healthcare profession that focuses on helping individuals of all ages develop, recover, or maintain the skills needed to perform everyday activities or "occupations."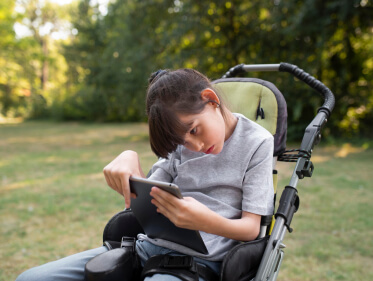 Speech therapy, also known as speech-language therapy or speech-language pathology (SLP), is a healthcare profession that specializes in assessing, diagnosing, and treating communication and swallowing disorders.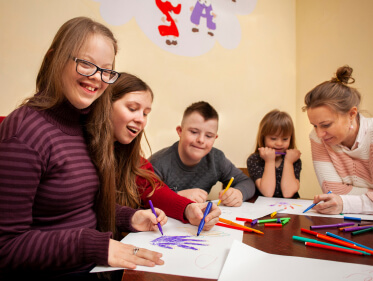 Medical social workers are professionals who play a crucial role in the healthcare system by providing support and assistance to patients and their families as they navigate the challenges of illness, injury, or medical conditions.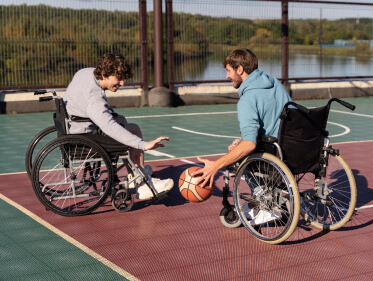 A Certified Nursing Assistant (CNA), also known as a Nursing Assistant (NA) or a Patient Care Assistant (PCA), is a healthcare professional who provides basic nursing care