At Accelerated Home Health Care, we pride ourselves in providing quality Medical Care in the comfort of every Clients home and that is our guarantee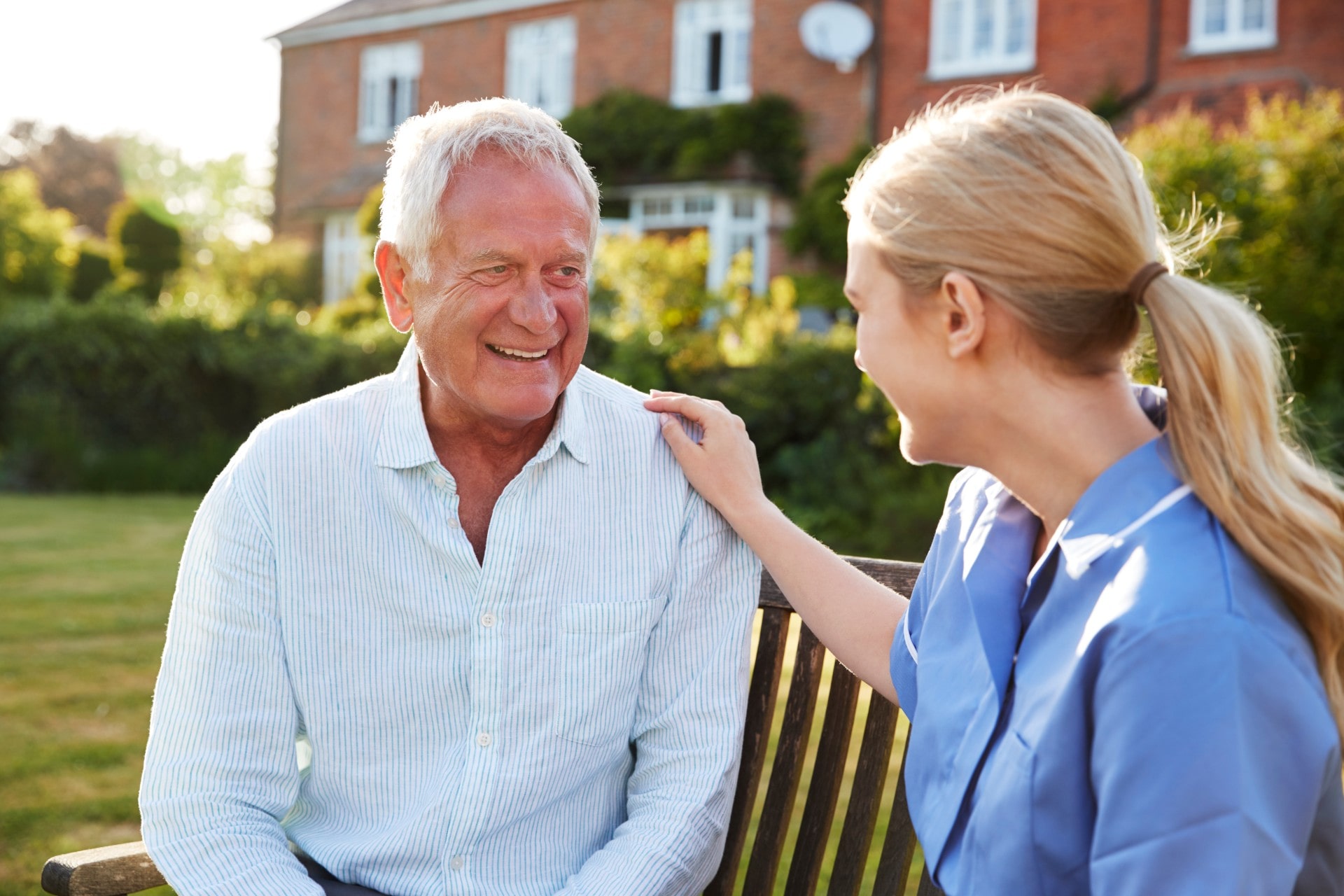 Welcome To Accelerated Home Health Care
As a premier home health care provider in Las Vegas, Accelerated Home Health Care has significantly lowered unnecessary hospital admissions and re-admissions over the past decade with our highly respected Specialty programs in the medical community. Some of the Specialty programs include:
are all designed to keep our clients in the comfort and safety of their homes. Contact our office at (702) 832-5810 and discuss your individual needs; our caring staff are here to assist you.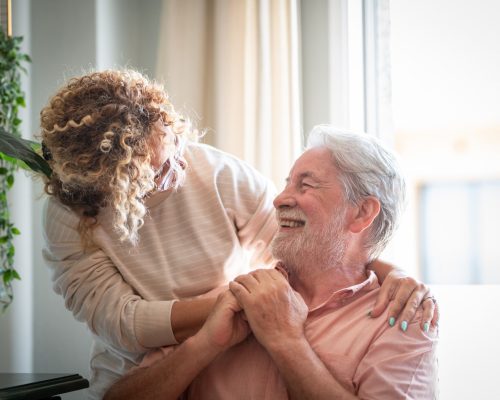 Personal care, also known as personal hygiene, refers to the daily tasks and routines that individuals perform overall well-being.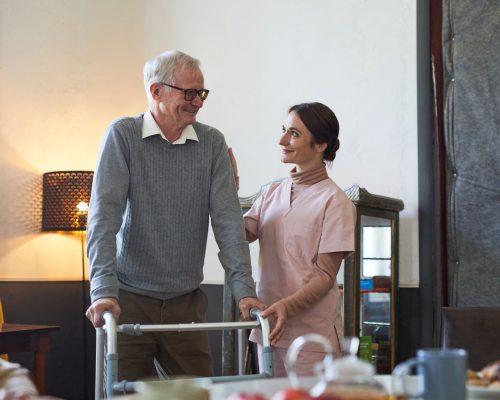 Medical care refers to the services and treatments provided to individuals to prevent, diagnose, manage, and treat  diseases.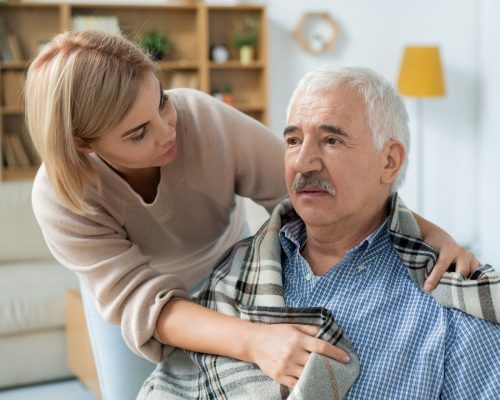 Special care can refer to healthcare services that are specialized and tailored to a particular medical condition or specific needs.
For the best patient outcome by:
Keeping families together
Helping senior citizens maintain their independence
Preventing hospitalizations and infections
Lowering cost of healthcare
Come and start your career with a 5 Star Medicare a certified healthcare organization that is locally owned and operated by its employees. No investors, No corporations, No financiers, just caring
and dedicated individuals determined to make a difference in our community. Please click below to start your career with Accelerated Home Health Care. Begin Your Employment Application Now
Every client receivcs the best qualiry medical care form us
Call our office (702)832-5810 to start your free consultation